Concept
The qualification program has been specifically developed for the multidisciplinary research topics at GSaME, which are defined at the interfaces between engineering, computer science and business administration. The program is designed to enable the doctoral students to carry out their research activities in an optimal manner, to increase their professional qualifications and to foster their individual strengths. Each doctoral student carries out his or her individual curriculum, wherein prior knowledge as well as the requirements of the research project are considered. The qualification program is carried out from the beginning of the doctorate and usually lasts three years.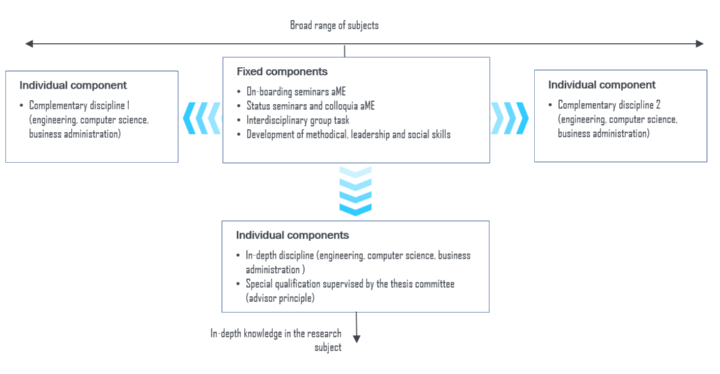 Each doctoral student is supervised by a thesis committee. In addition to the main supervisor, this committee consists of at least one other scientific member of the graduate school. At the beginning of the research project, the candidate and his or her thesis committee agree on the content of the individual curriculum. The qualification program can be carried out in three different modes.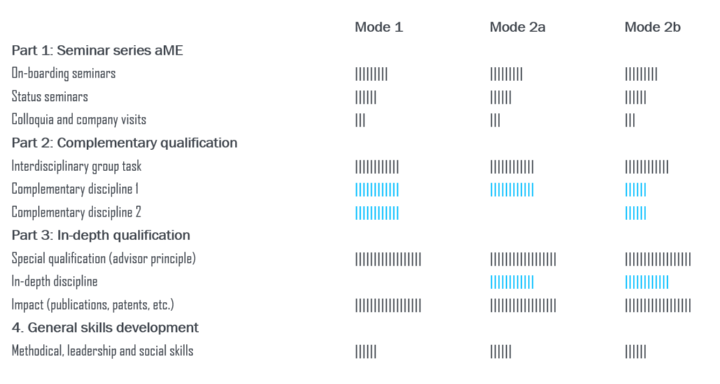 Parts of the qualification program
Ihre Ansprechpartner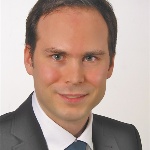 Thomas Ackermann
Dr.-Ing.
Wissenschaftliche Koordination